Welcome to

Hotel Stebbins

Located just 5 miles south of Door County Wisconsin, in Algoma's historic downtown. We are 2 blocks from Lake Michigan and close to the beach, boardwalk, marina, winery, shopping, art studios, and the Ahnapee Trail. We are Algoma's only full-service hotel, owner-operated, and proudly provide a unique and personalized lodging experience. The historic hotel has seen significant positive changes recently and now boasts a variety of themed standard rooms and suites.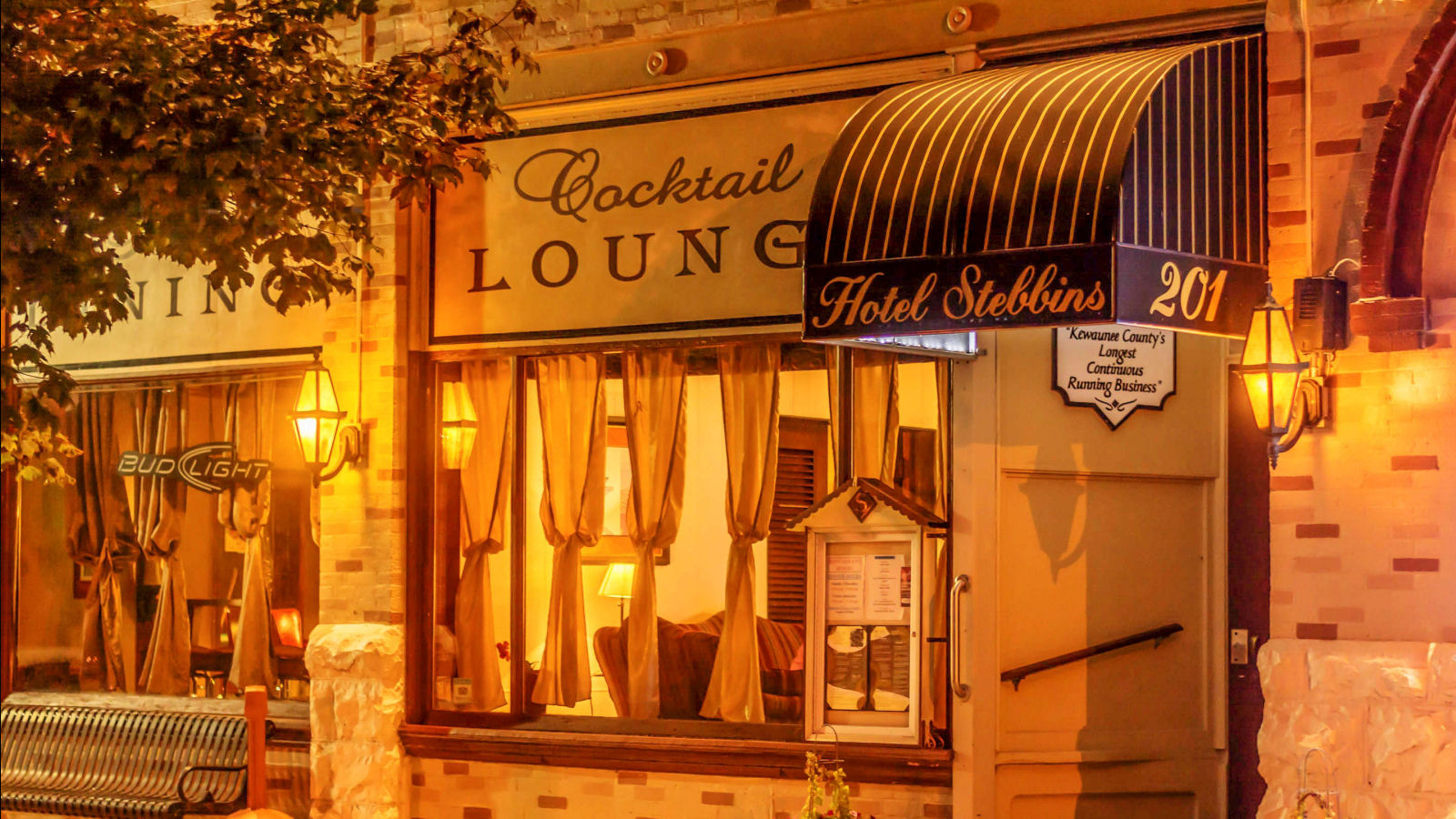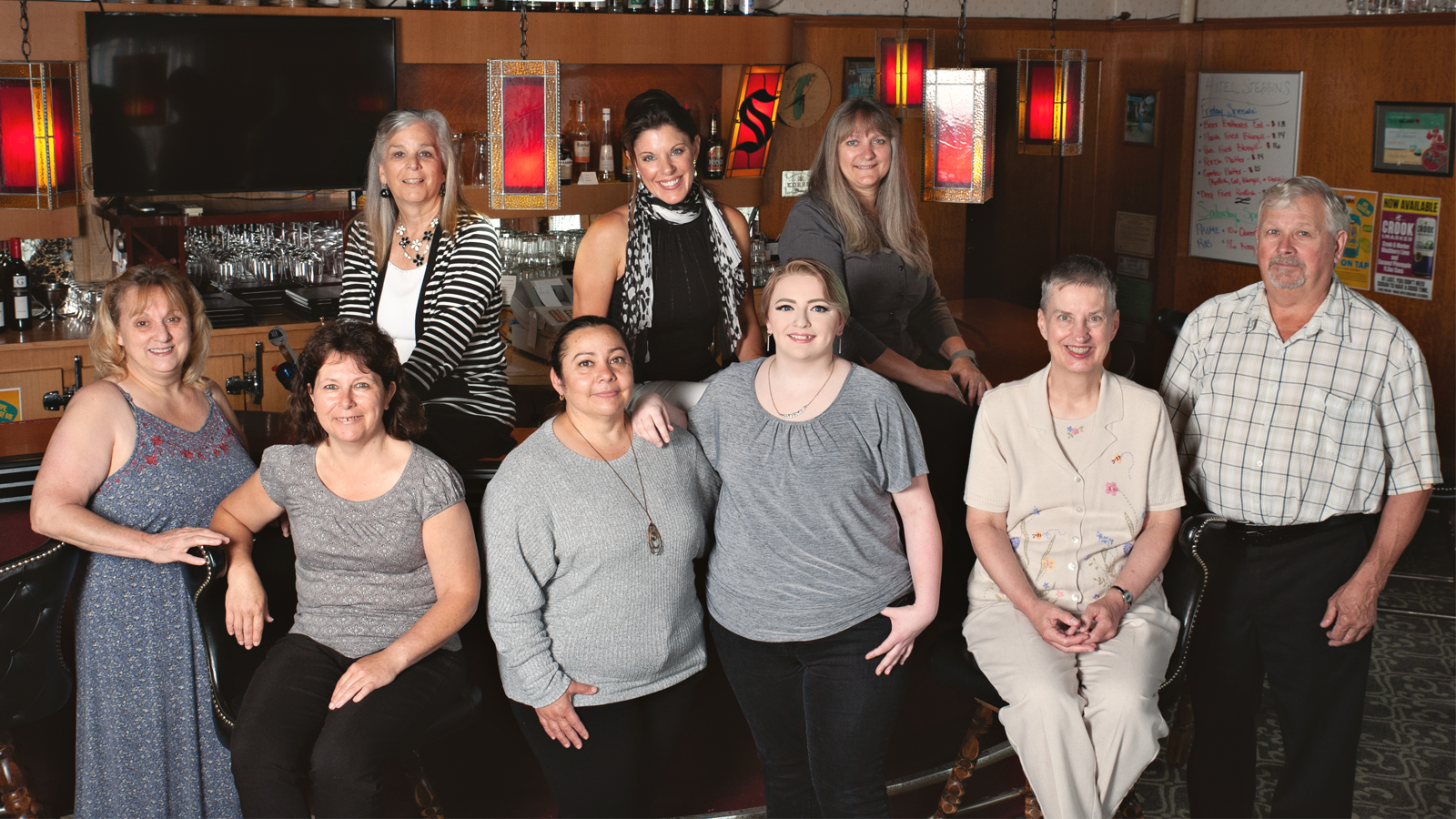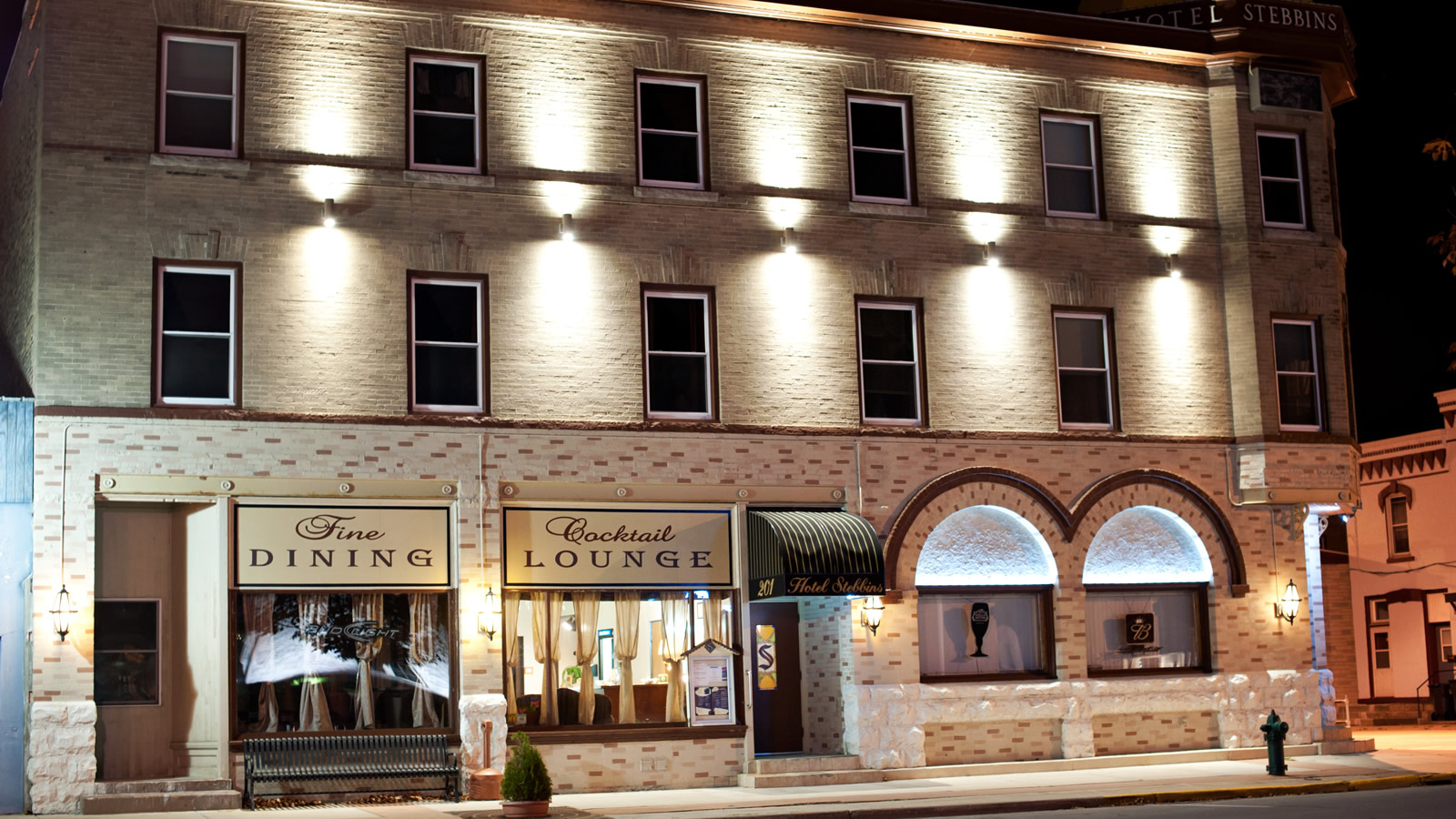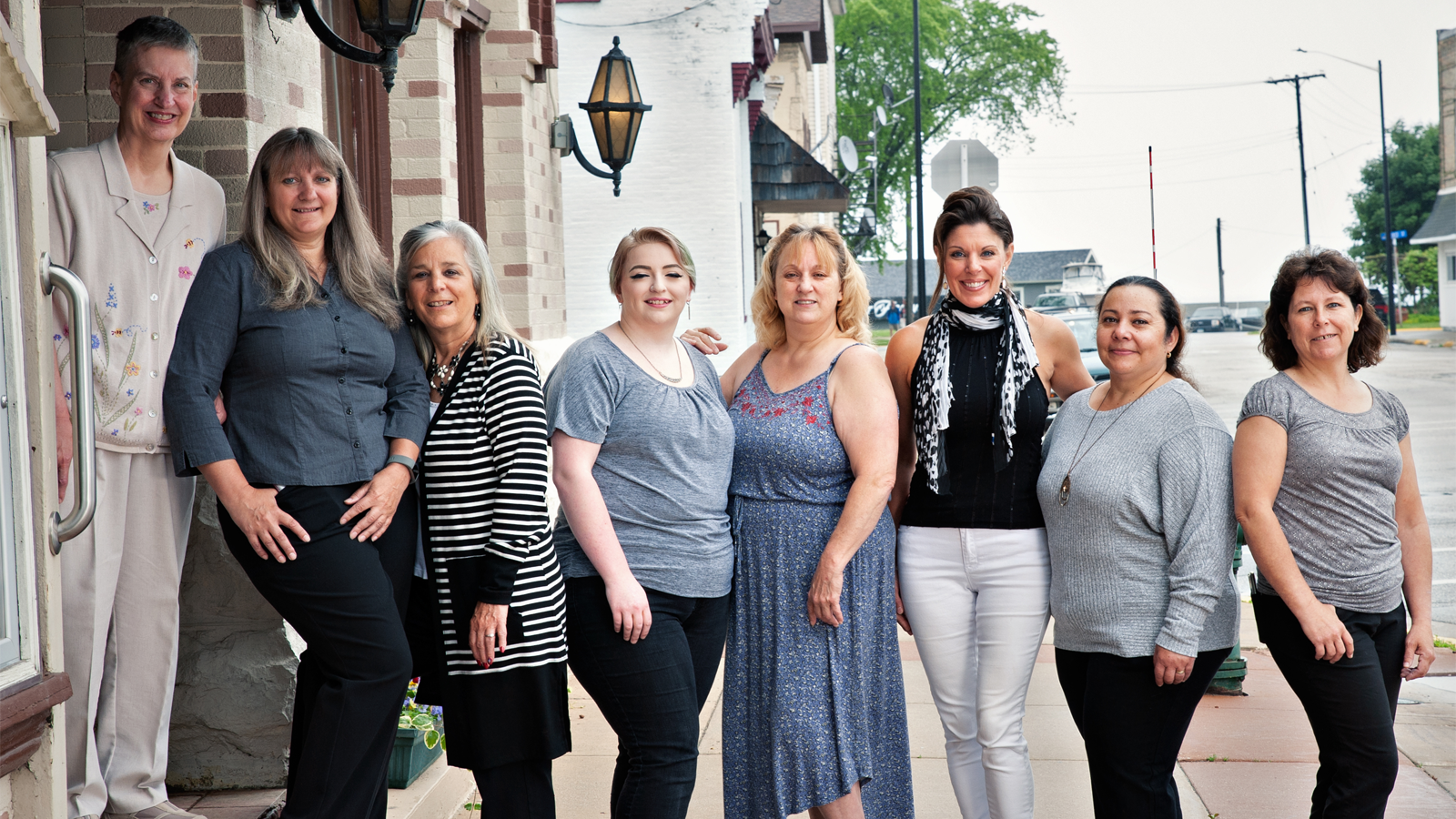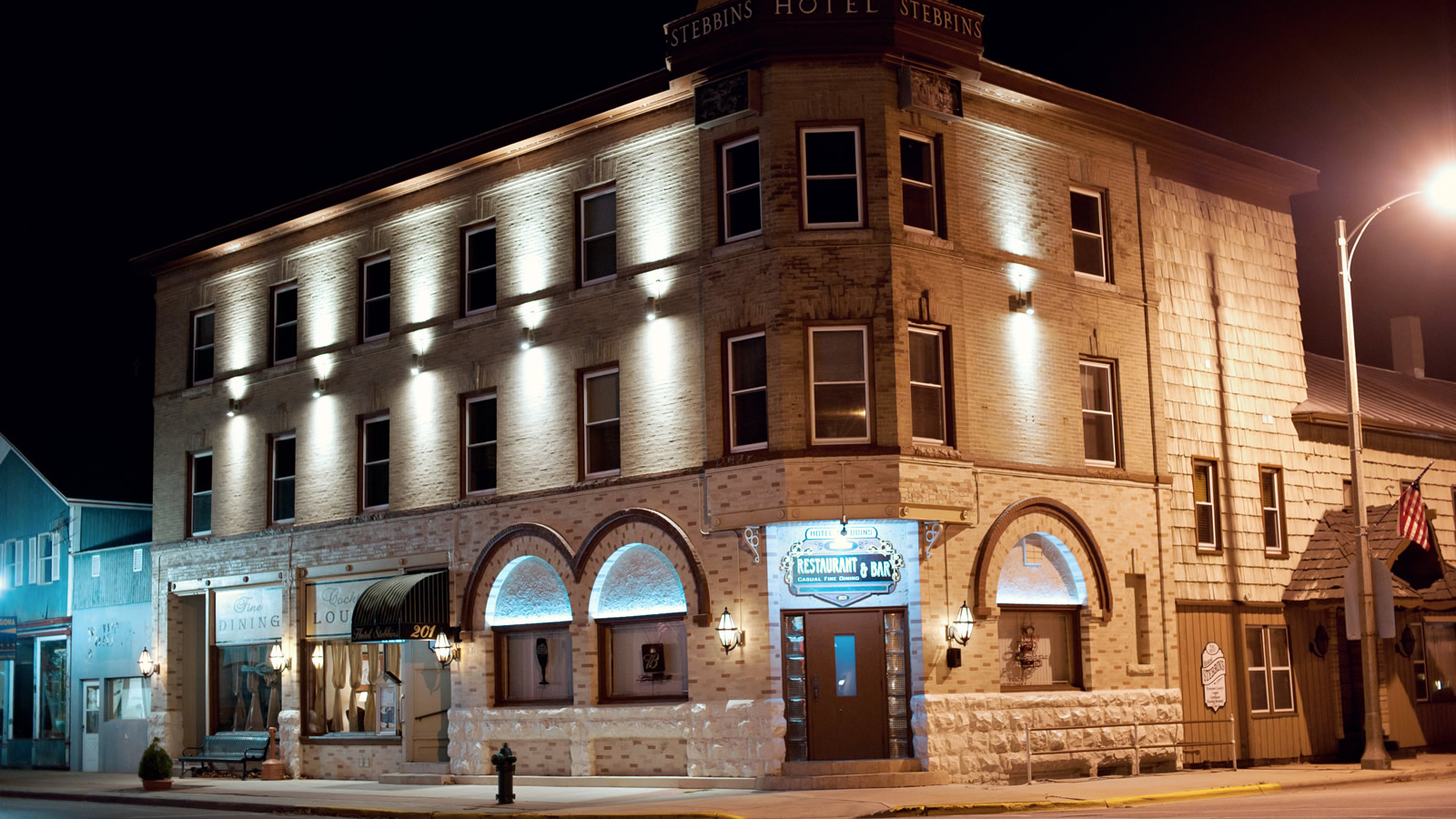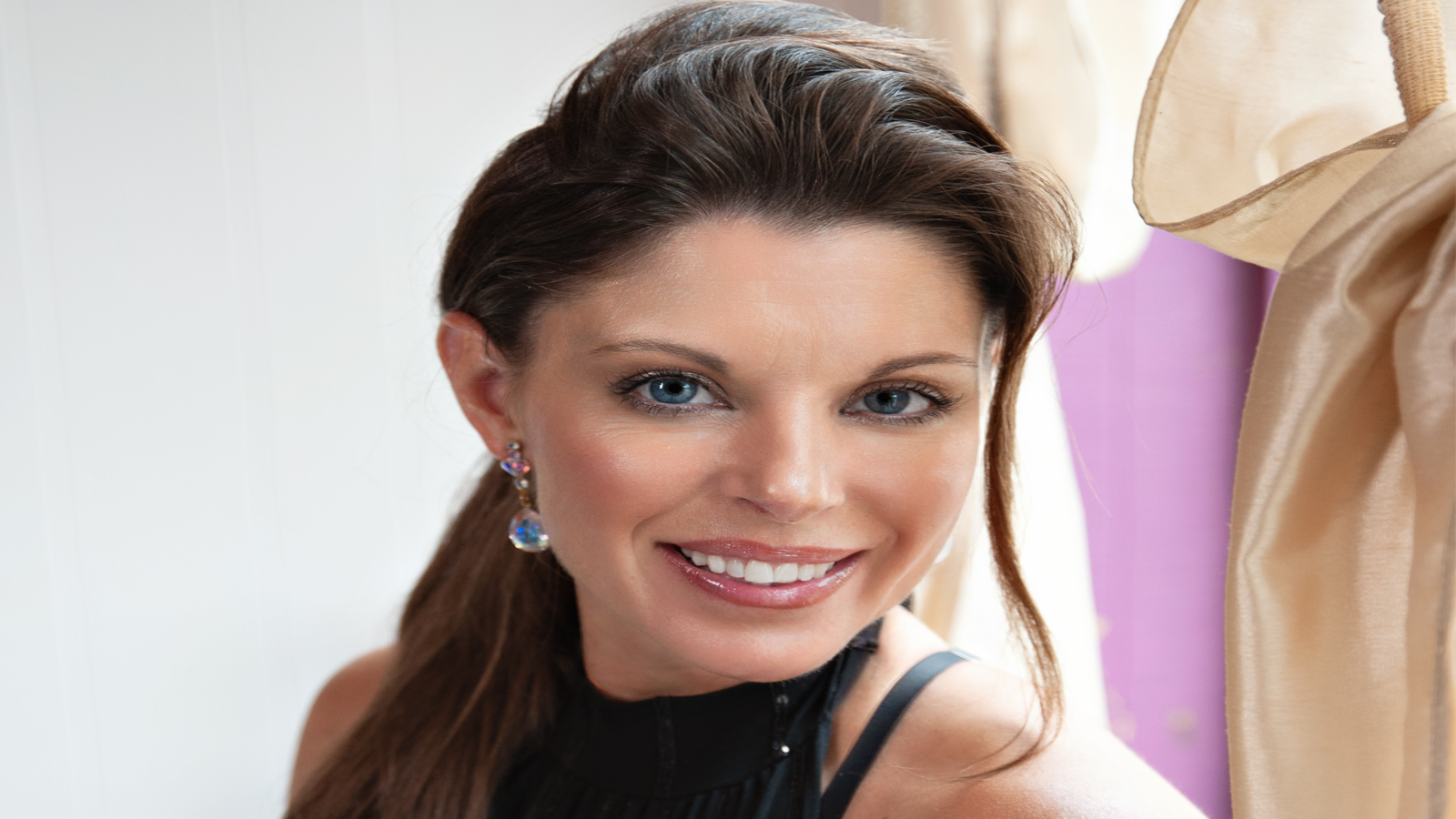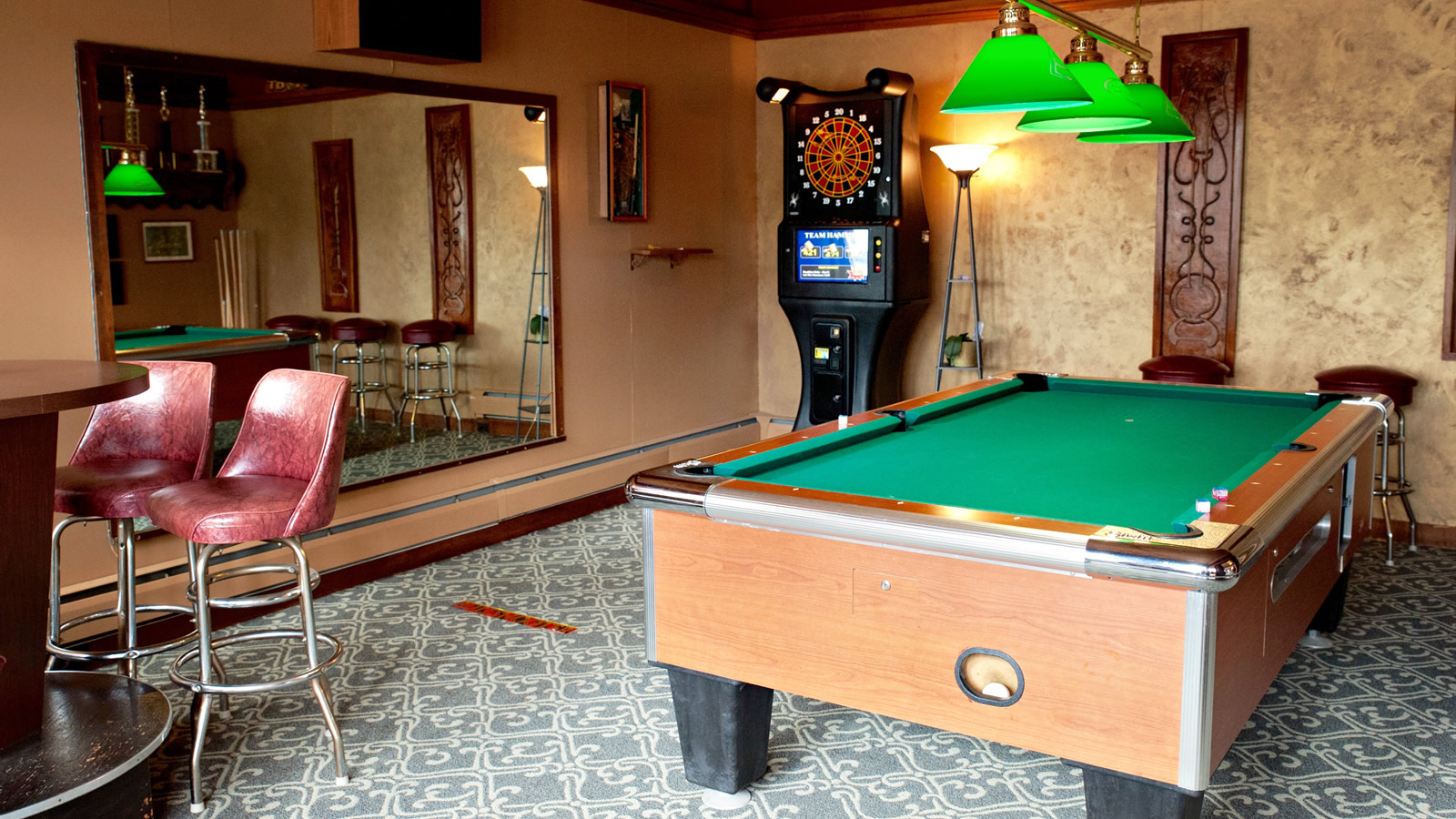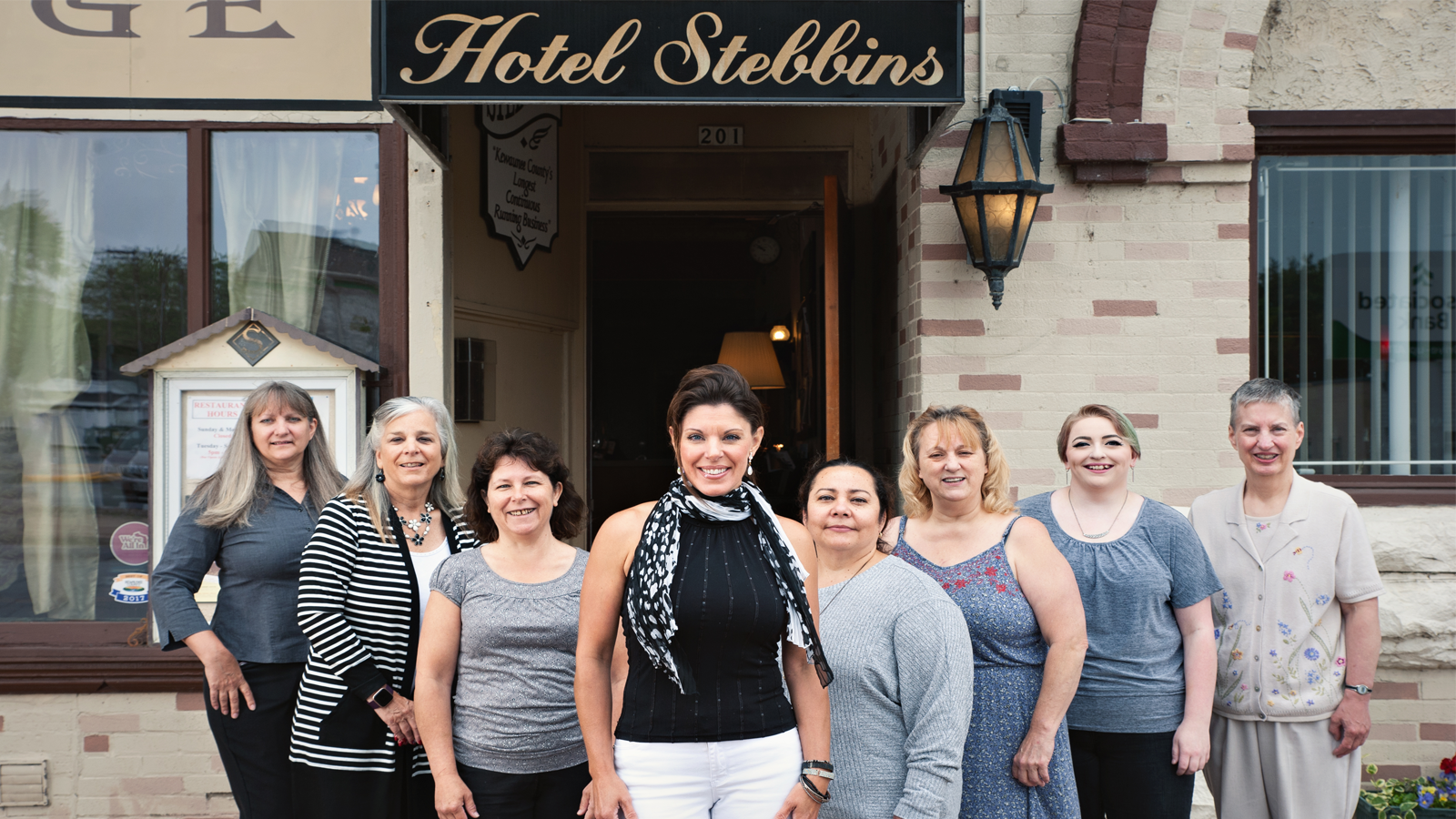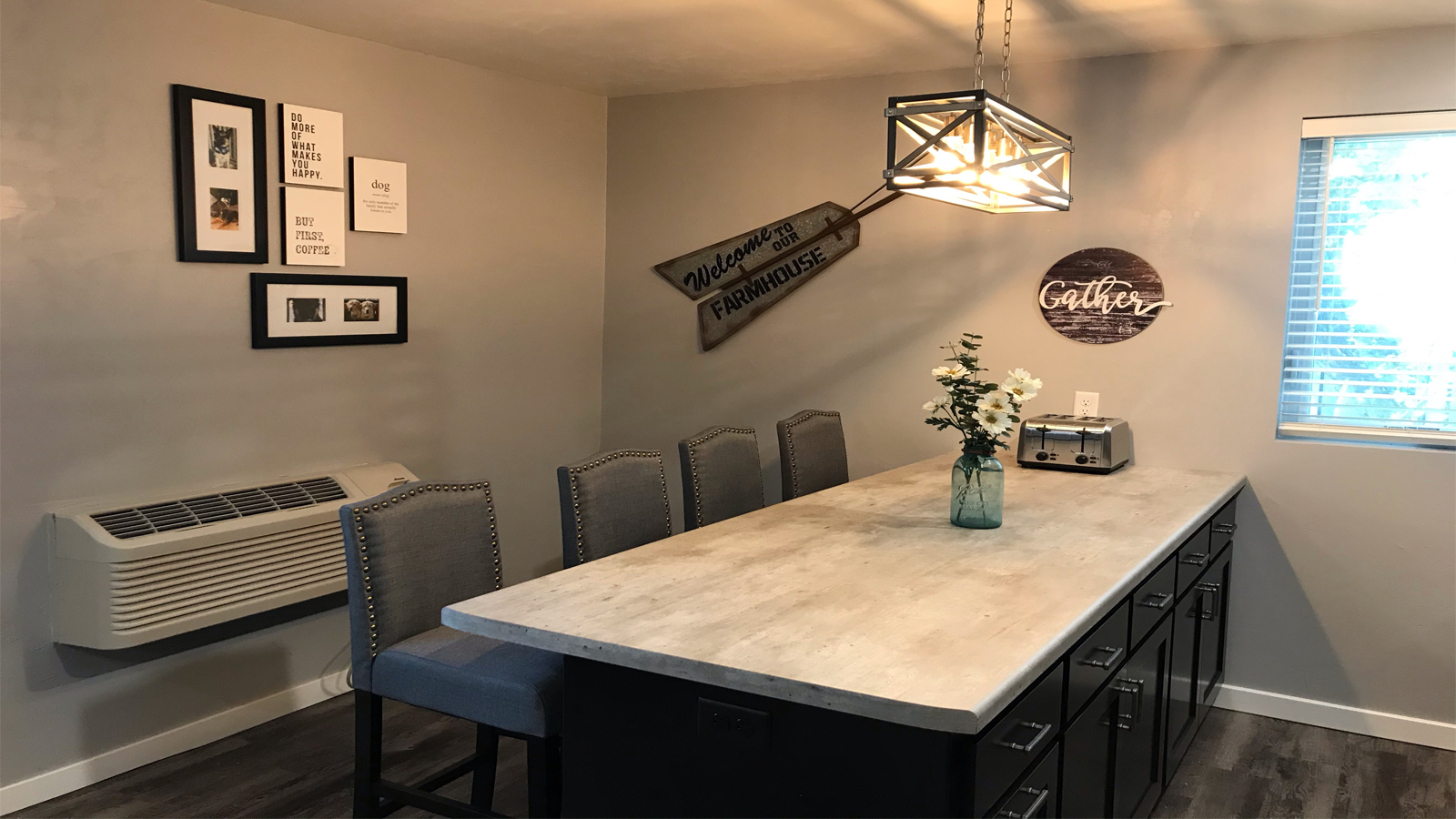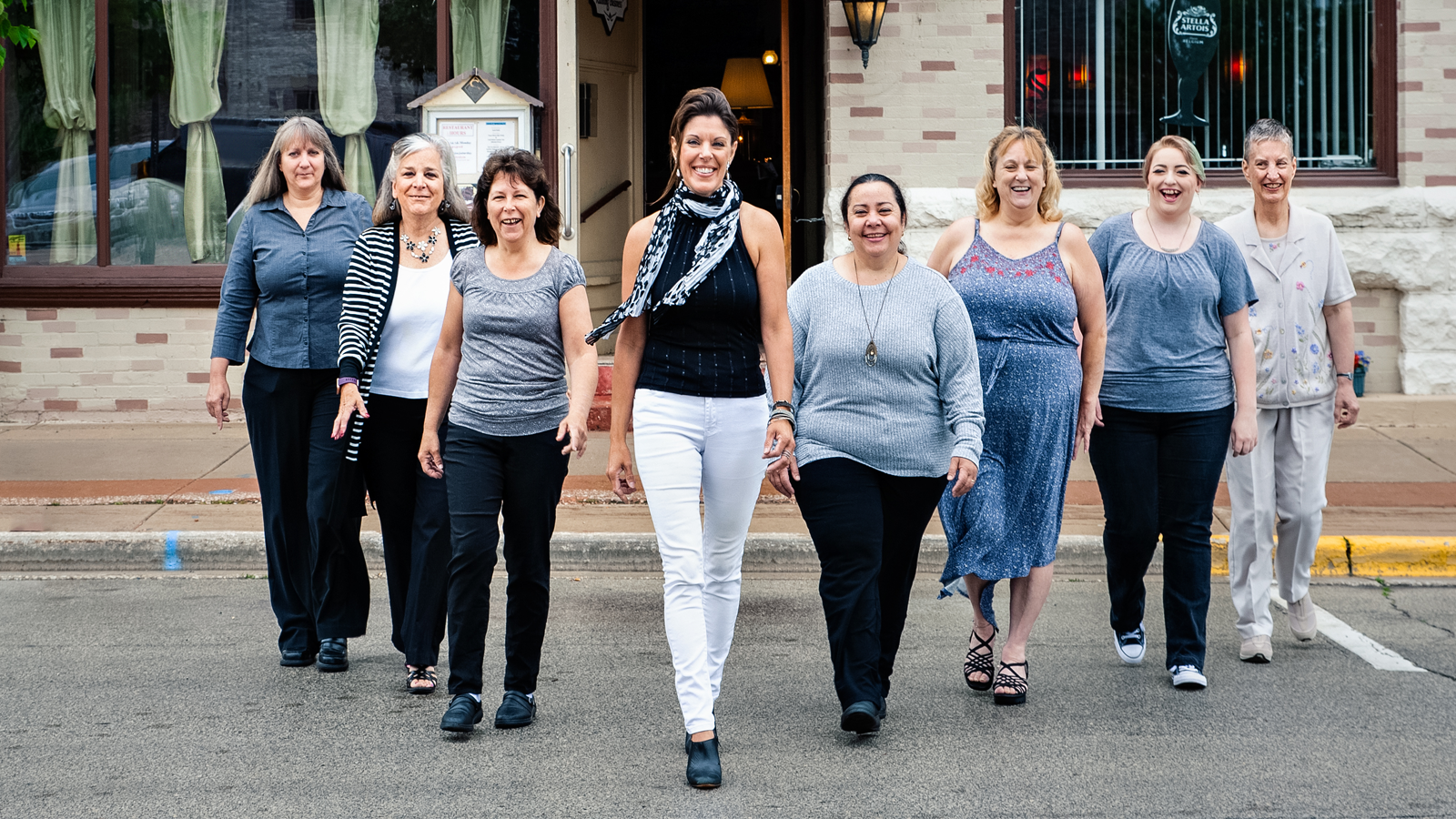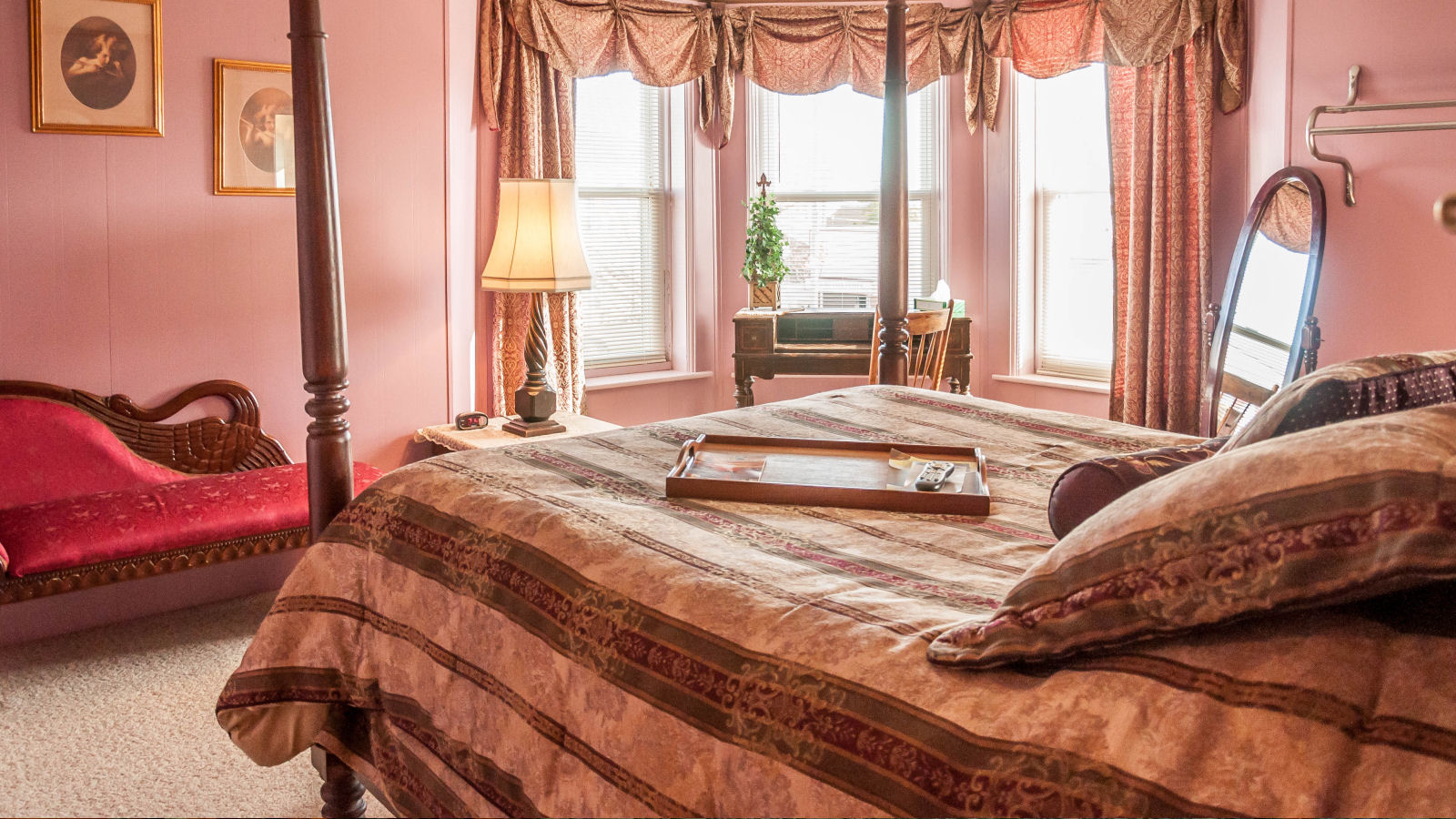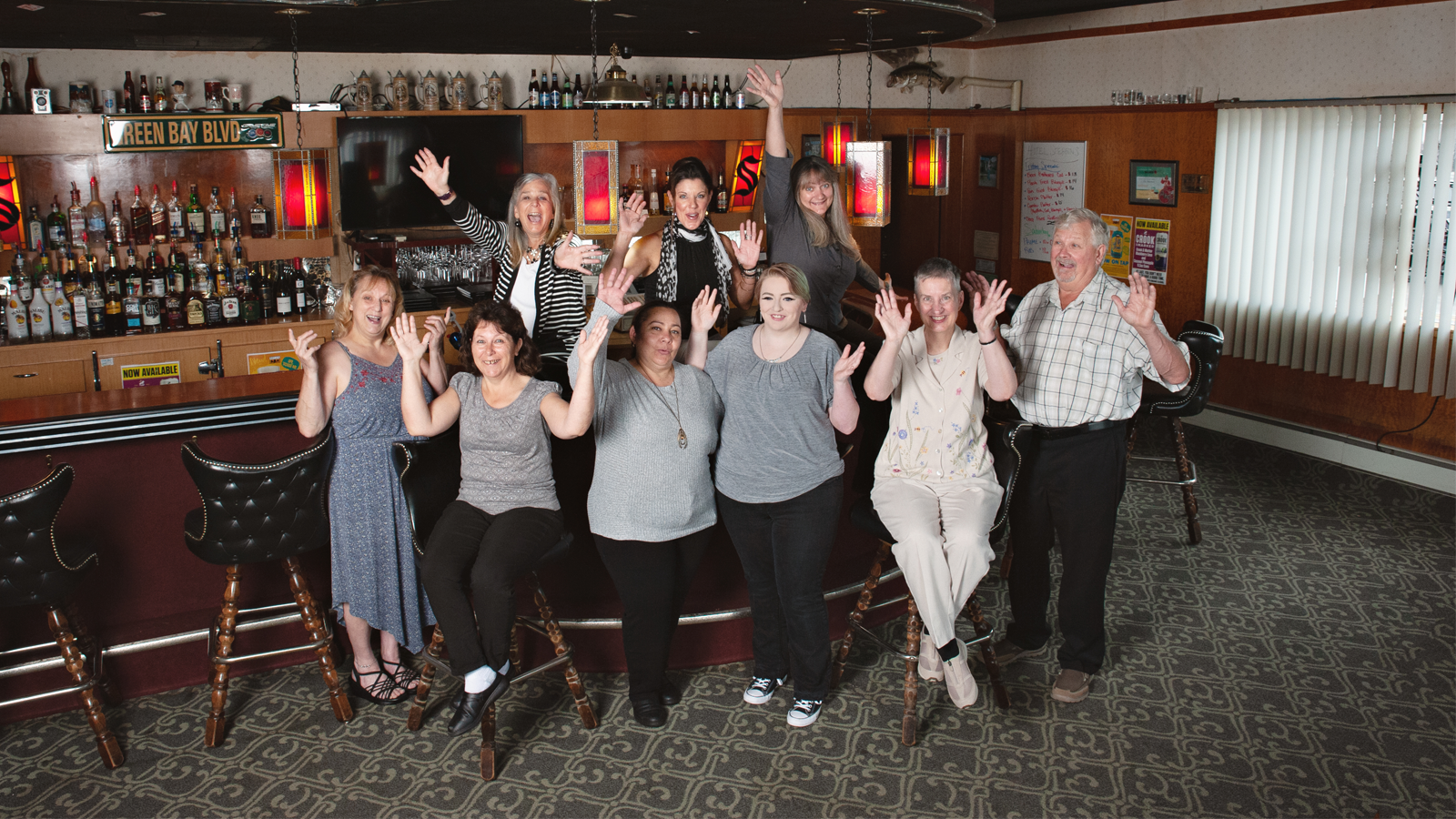 Mixing tradition with a new vision
Hotel Stebbins
Built by Charles Lewis Fellows, in 1857, at a time when there were only 4 framed buildings in Algoma, The Ahnapee House was built from materials shipped in from Racine, Wisconsin. Local craftsmen supplied the labor needed to dig the cellar, build the stone foundation, and do the carpentry work. In 1905, the second wing of the establishment, which is now the 3-story brick structure and front entrance of the hotel, was completed and the hotel was given the name of Hotel Stebbins.
My staff & I take great pride in treating our customers like Kings & Queens and making your stay a unique and personal "Inn" experience! My personal goal during my tenure here at Hotel Stebbins, is to provide a "respite", a place of escape and memories built for you and yours ~ I truly look forward to meeting new guests and welcoming back repeat customers who have found great value in this offering. I am certain you will love what the revitalized Hotel Stebbins offers within this awesome and unique community of Algoma.